Product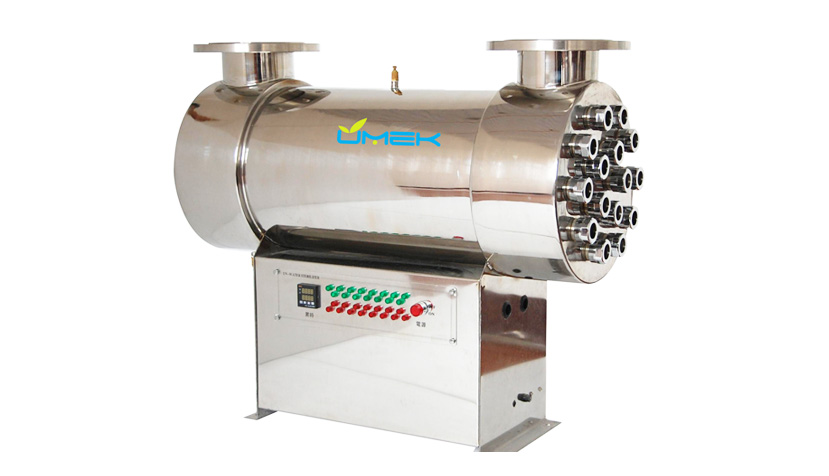 Open Channel UV Water Disinfection Systems(Ultraviolet Disinfection,Ultraviolet Water Disinfection)
UMEK open channel UV disinfection system is a highly efficient and economical sewage sterilization system designed by our company. Modular design, module size and dose with the quantity and quality of the different custom design, the module is placed in the disinfection drains, together with other components and the PLC control unit on the shore a disinfection system.
Ultraviolet wter disinfection system generally consists of seven parts: ultraviolet lamp ; junction box; ballast ;PLC main control cabinet (man-machine interface box); pneumatic device ;the air compressor; the lifting device; the overflow weir and auxiliary parts etc.
PLC control center has functions such as operation interface, module work status monitoring, alarm stop system, data acquisition system, on-line monitoring, manual / automatic cleaning control, and so on.
The utility model has the advantages of stable ultraviolet performance, low failure rate, reasonable structure and simple replacement of UV lamp .
In the existing sterilization technology, UVC technology has the highest spectrum bactericidal capacity. It can kill almost all bacteria and viruses, and can also kill harmful parasites (such as Cryptosporidium and Giardia), which can not be killed by chlorine or ozone.
Learn more Open Channel UV Water Disinfection Systems(Ultraviolet Disinfection,Ultraviolet Water Disinfection) Contact us on +86-311-89906694 or email: sales@uv-ozonechina.com
Open Channel UV for Chemical Wastewater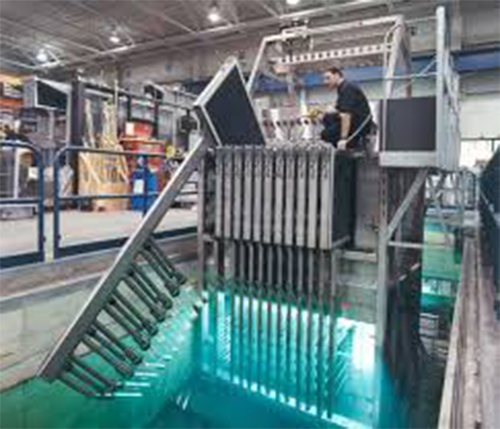 Electroplating wastewater UV Sterilizer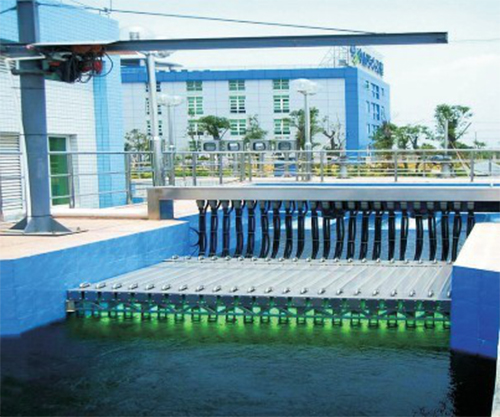 Municipal Wastewater UV Disinfection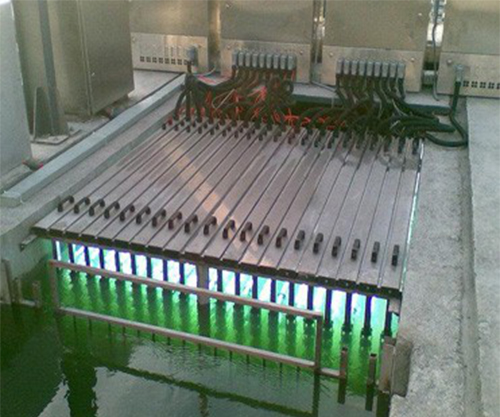 Petroleum Wastewater UV System