Product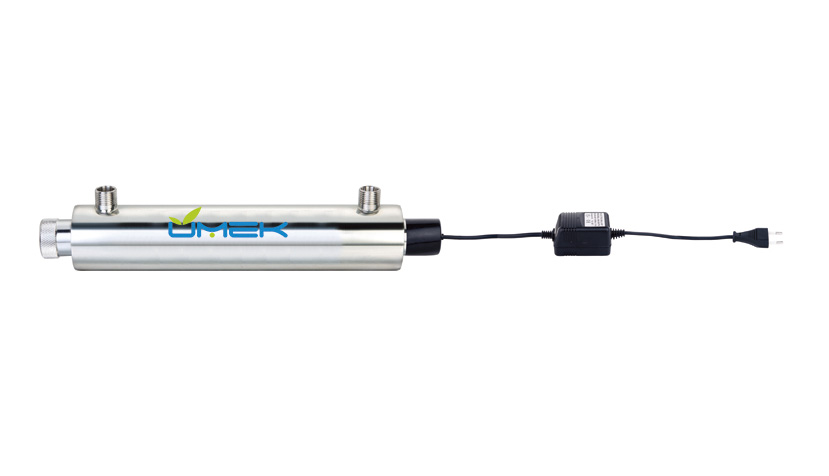 UV Disinfection Features
1.Fast
It takes a few seconds to sterilizing and disinfection at 99.99%.
2.No Two Pollution
UV Disinfection will not use any chemicals, so it will not pollute the water source.
3.UV Lamp Long Service Life
UV lamp uses 9000 hours , and UV stainless steel chamber overall life of up to 15 years.
4.Broad-spectrum Bactericidal
In the existing sterilization technology, UVC technology has the highest spectrum bactericidal capacity. It can kill almost all bacteria and viruses, and can also kill harmful parasites (such as Cryptosporidium and Giardia), which can not be killed by chlorine or ozone.
5.Wide Range of Applications
UVC technology has a wide range of applications. It can disinfect fresh water, sea water, drinking water and waste water. UV Disinfection can be applied in a wide range of water .
6.Advanced Technology
UV Disinfection technology and efficient production by exposure to intense ultraviolet light in the ultraviolet housing, high strength and long life, special design technology, modern preventive medicine, optics, mathematics, biology and physical chemistry based on.
Drinking Water and Water Reuse protocols, UMEK UV Technology can offer both low pressure amalgam and medium pressure UV disinfection solutions for flows of 1 m3/hr to over 5,000 m3/hr.
UV Drinking Water Treatment applications worldwide ,UMEK UV Technology to provide tailored solutions to meet almost any specification.
UMEK efficent and highly reliable range of low pressure amalgam and medium pressure UV disinfection systems that you can trust.
Ultraviolet disinfection is not an emerging technology. Many water treatment plants around the world are investing heavily in UV technology because the threat of anti chlorine parasites, such as Cryptosporidium and Giardia, continues to pose serious risks to water companies and their customers.
The direct drinking water of tap water or water source conforms to the standard of drinking water, and can be used by users after ultraviolet water purification.
Ultraviolet disinfection is used in direct drinking water systems.
Installed at the end of water treatment system, make full use of ultraviolet sterilizer, effectively kill micro-organisms, It has no effect on water quality.
Simple and reliable operation
High efficiency and high intensity ultraviolet lamp
Water treatment is effective monitoring
PHILPS lamp and LIGHT SOURCES lamp
1. Power supply: 220VAC, 50HZ.
2. Temperature and humidity: 0 ~ 40℃ 35 to 85%.
Authentication
CE、UL、SIFF、ISO
If you are interested in Drinking Water UV Disinfection , please do not hesitate to Contact Us.email: sales@uv-ozonechina.com
Drinking Water UV Plant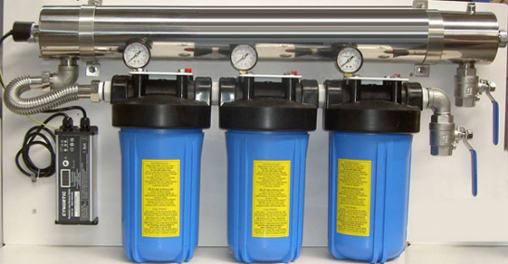 Industrial UV Water Treatment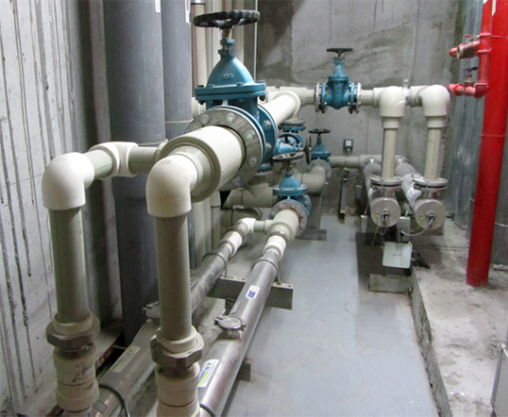 Industrial Water Purification System