Product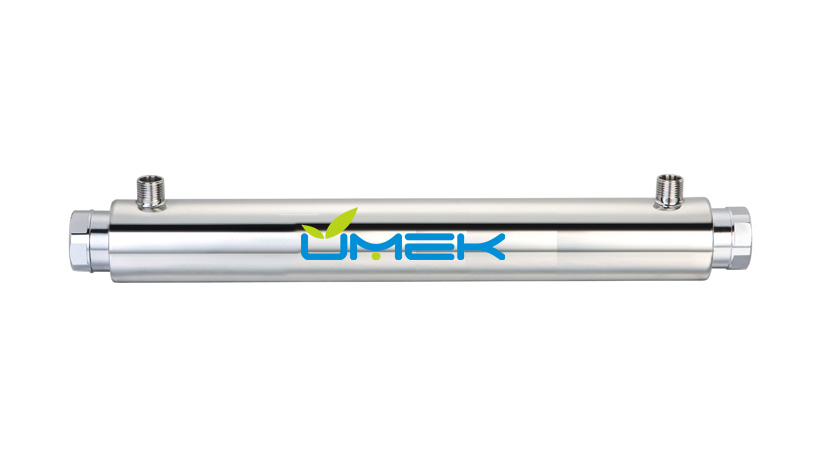 The increase in water circulation and the deterioration of water quality have greatly increased the possibility of fish infected with viruses and bacterial diseases.
In the case of cross fishery, it is necessary to disinfect the water source and disinfect the fishery circulating water.
UV water purifier has the advantages of no chemical reagents, no harmful by-products, no emissions, no influence on pH value. It is the best choice for fisheries.
UMEK UV water purifier used in fish farms, mussel farms, aquaculture, aquarium and fish hatchery can improve the yield, improve water quality, directly improve returns, greatly reducing the risk of disease.
UMEK UV technology does not contain chemical, does not produce two pollution, automatic and not excessive. This ensures the physical properties of water, such as pH and temperature, while avoiding harmful poisons such as chlorine entering the environment.
Ultraviolet water purifier is effective for all waterborne bacteria, pathogens, viruses, and microorganisms. UV systems can deal with pathogens as follows:
Rotary disease virus
Ulcerative necrosis of the skin (UDN)
Infectious salmon anaemia (ISA)
Saprolegenia (mycosis)
Proliferative renal disease (PKD)
Tense Necrosis (VNN)
Ichtyophthirius (vitiligo)
*The above parameters are only for reference. We conserve all rights of parameter modification without prior notiication .
Simple and reliable operation
High efficiency and high intensity ultraviolet lamp
Water treatment is effective monitoring
PHILPS lamp and LIGHT SOURCES lamp
1. Power supply: 220VAC, 50HZ.
2. Temperature and humidity: 0 ~ 40℃ 35 to 85%.
Authentication
CE、UL、SIFF、ISO
Learn more Aquaculture UV Water Purifier(Ultraviolet Water Purifiers ) Contact us on +86-311-89906694 or email: sales@uv-ozonechina.com
Freshwater Aquaculture UV Water Purifier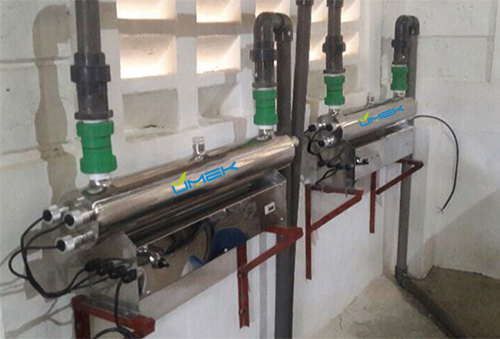 Aquaculture Ultraviolet Water Purifiers