Product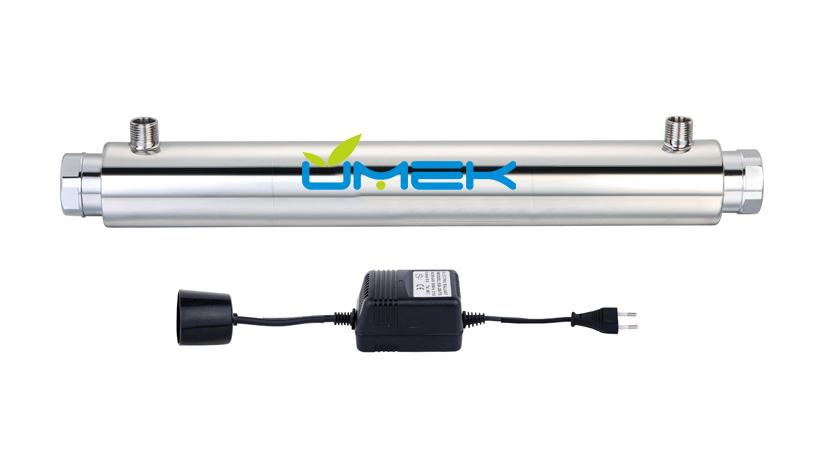 PVC UV Water Purifier application industry
Mariculture
Aquiculture
Water landscape
Pool water treatment
PVC UV water purifier is made of high quality engineering grade PVC material. It is resistant to ultraviolet radiation and acid and alkali corrosion. The view port can be used to detect the operation of each UV tube. Both ends of the head and inlet and outlet are connected by the design of the installation and maintenance of the UV purifier.
PVC UV uses the PHILPS UV lamp, efficient ballasts to further guarantee the UV system life and UV sterilizing effect.
PVC UV system by American NSF55 standard
*The above parameters are only for reference. We conserve all rights of parameter modification without prior notiication .
PVC UV Water Purifier benefit
Complete water cycle treatment is provided.
Simple operation and convenient maintenance.
Applicable to new and modified / upgraded water treatment projects.
Compare programmes and lower capital investment.
If you are interested in PVC UV Water Purifier , please do not hesitate to Contact Us.email: sales@uv-ozonechina.com
PVC UV Water Purifier Application
Aquiculture UV Purifier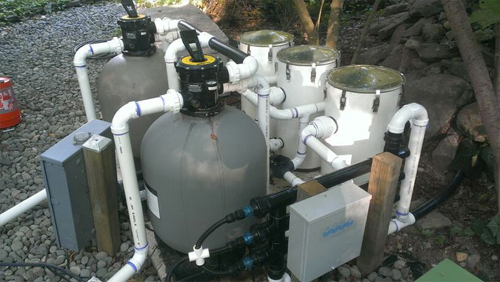 Water World PVC UV Purifier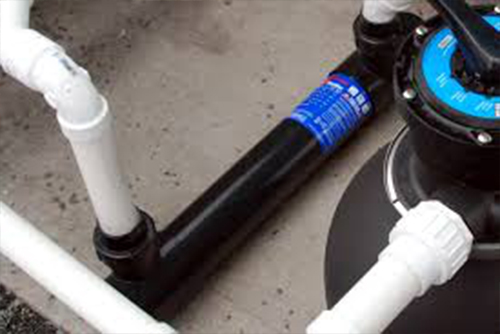 Swimming Pool Water Disinfection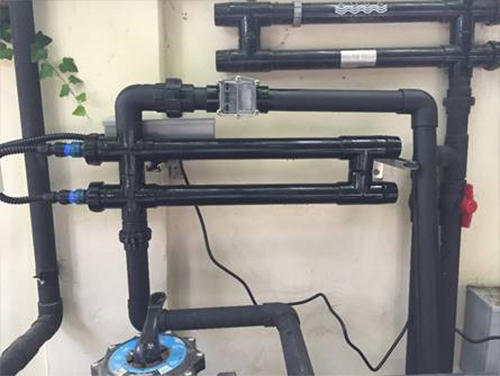 SPA Water Treatment UV Sterilizer